See the sights & sounds of the river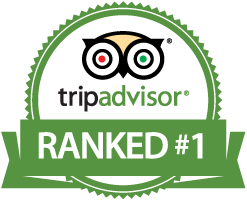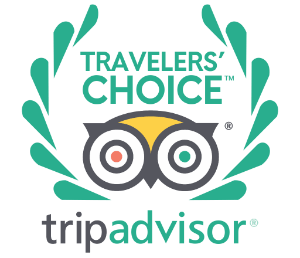 "Amazing and worth a visit. Took the Christmas dinner cruise and had two hours of fun. Nice meal from an attentive staff to excellent music from their in house band. Sights of the Mississippi at night against the lights of Memphis was awesome and highly recommended."

Luke F.
"This Place is just absolutely Beautiful, It is peaceful and calming and nothing was better then to have My First Cruise on this bus and dance with 2 little girls that I met there and they were really week and I would love to go back!"

Nijah H.
"Spent my bday last year on the river and I really enjoyed myself. The food and music were both great. Any couples looking for something new to do in Memphis on a Friday or Saturday night give the dinner cruise a chance."

Omar D.
"We had a good time and the young man who was are first mate was very knowledgeable and did a great job, he was funny!"

David C.
"Our group did the evening cruise and had a phenomenal time out on the river. The food was okay, the band was great, and the views out on the river were fantastic. Definitely a fun non-Beale Street option!"

Robert L.
"Awesome time, band was great, food and drinks were great!! I highly recommend checking it out. We did the dinner cruise."

S.G.
"My Fiancé and I had a really great time on the Dinner Cruise. The employees were wonderful, the Music was great, and the food was also very good! We will definitely go on another cruise!!"

Theresa R.
"Staff was outstanding and so friendly. The ambitious was great. Can't say enough about the entertainment, the kept the audience so involved it was the most fun my wife and I have had in years. Thank you!!"

Jimmy H.
"Tour guide is so funny and knows a lot of the history. This is a fun tour where you learn why you Don't swim in the Mississippi!"

ML A.